Get the full star treatment and rent the Capitol Centre for special events including weddings, birthday parties, anniversaries, showers and corporate events.
Betty Speers Theatre
Looking for a unique venue to host your concert, private movie, wedding, or corporate event… look no further! The Capitol Centre is home of the Betty Speers Theatre which seats 932 patrons. The Betty Speers theatre incorporates a full main orchestra level and a beautiful balcony that provides an exceptional view of the stage. The Betty Speers Theatre will provide that historical feel to your special day!
WKP Kennedy Gallery
The WKP Kennedy Gallery is located within the Capitol Centre, this space can be rented for: corporate events, private parties, showcases, and even conferences! The WKP Kennedy Gallery has a large and small gallery space, with the large galley comfortably holding 75-100 people. The gallery spaces offer a contemporary atmosphere for your event.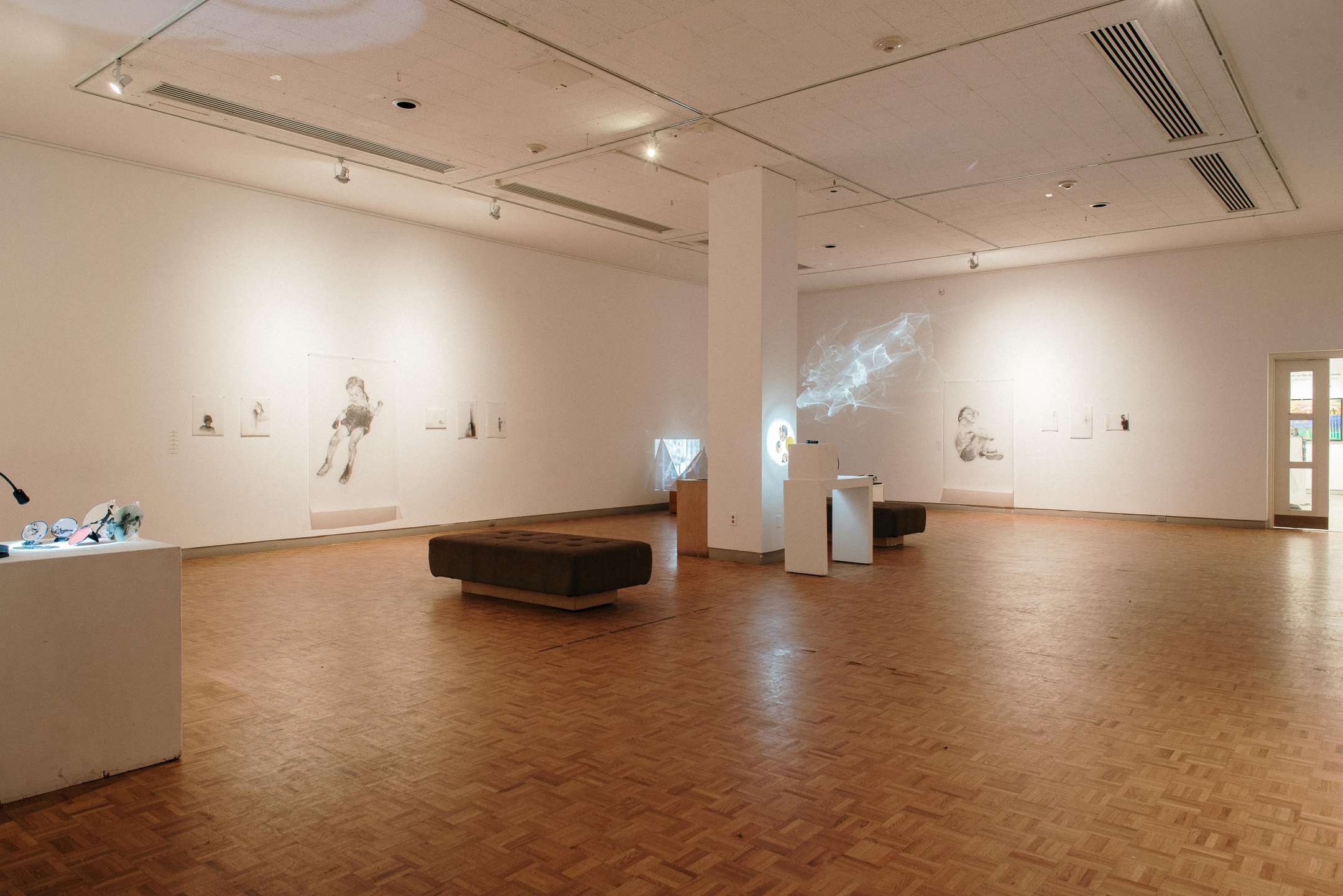 Spotlight Lounge
The Cooperators - Steve Johnson Financial Spotlight Lounge is a ballroom-style space that can host events like weddings, private parties, and business meetings. This large elegant space is decorated with exquisite works of art and even has a baby grand piano. There is a fully functional kitchen connected to the Spotlight Lounge, and a bar can be available to ensure your guests have a delightful time. This space can hold 60-75 patrons.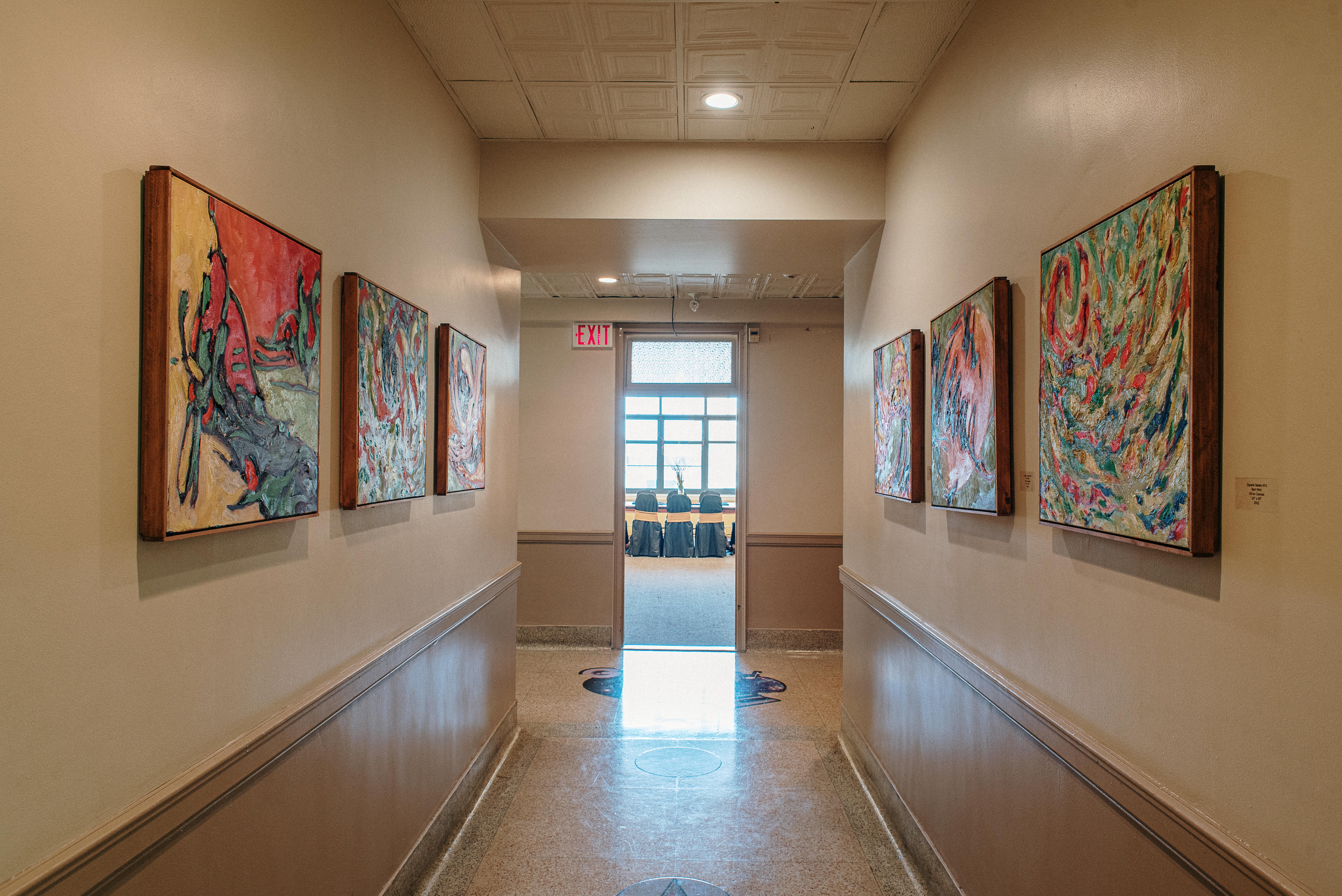 For more information please contact Dan Misturada, [email protected] or 705 474-1944 ext. 223.